Welcome to Avis
Guaranteed model: Avis Prestige
Treat yourself to an extraordinary drive.
Featuring some of the most desirable motorcars on the planet, the Avis Prestige fleet includes executive saloons, hushed hybrids, luxury 4x4s, energetic electric sedans and suave coupé and convertible sports cars … plus a selection of astonishing supercars.

From high-calibre executive Jaguars and sporty Porsches to sleek BMWs, top-of-the-range Land Rovers and sassy Mini Roadsters, you will find an astonishingly good car to commandeer for every occasion. Check your chosen location to see which of these vehicles are available on your travels across Europe.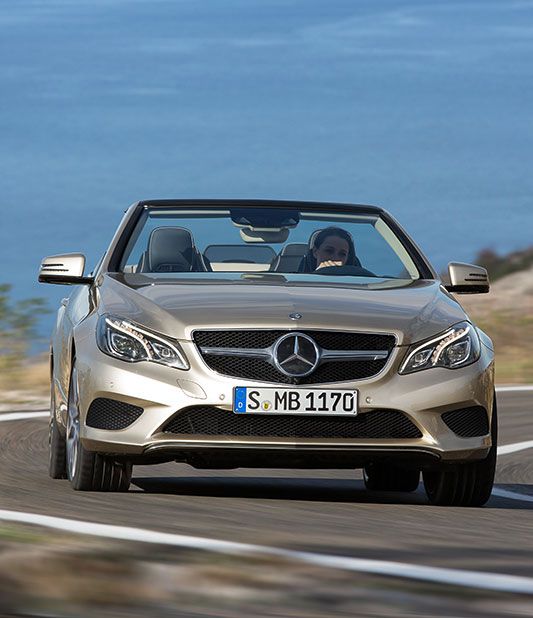 Prestige car hire in Denmark
Explore Denmark in a jaw-dropping ride from Porsche or Mercedes. Or might a muscular Ford Mustang be more to your liking?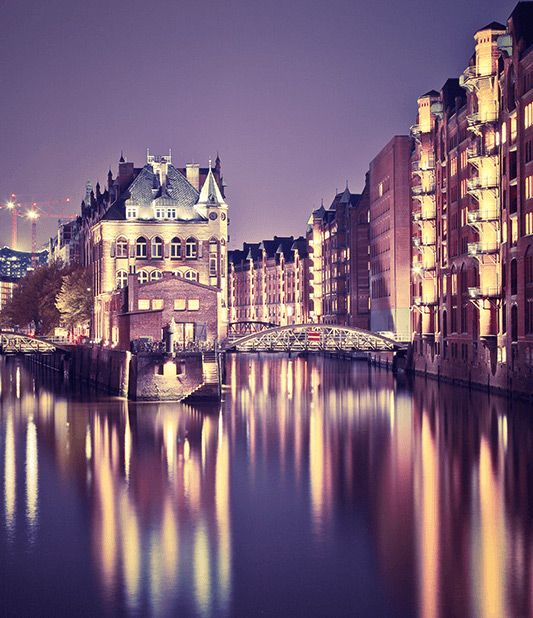 Prestige car hire in Germany
Navigate Germany's autobahns in the Porsche of your choice.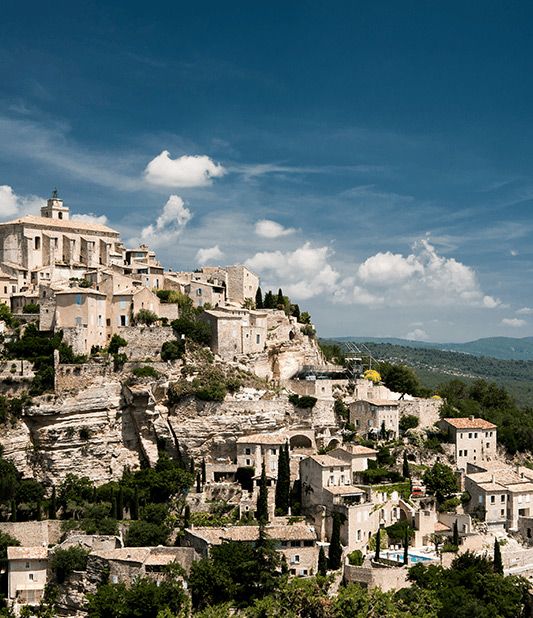 Prestige car hire in France
Purr alongside southern sunflower fields in a high-spec Audi or coast the Cote d'Azur in a convertible sports car.